Introducing Angela's Maids' Referral Program!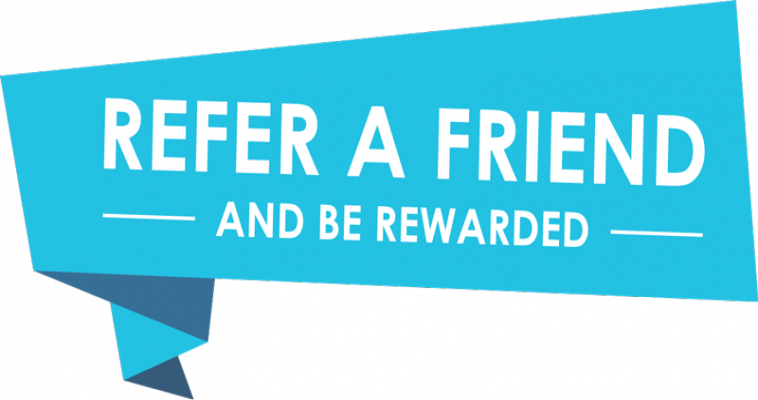 Angela's Maids depends on how happy clients like you tell your friends, co-workers, neighbors and relatives about our cleaning service. Our Referral Program is designed to help us expand our business and also help you save on your cleaning bill.
This is how it works.

Every time you refer a new customer to us, you receive credit(s) towards your next cleaning. And as an added bonus, your friend will also receive a $__ discount on their initial house cleaning. You and your friends will receive your referral certificate via email and then you may redeem the certificate at your next cleaning.
In order to qualify for the referral credit, your friend must have received and fully paid for our service. Your friends are limited to only one $__ discount cleaning, but you can combine your referral credits from all your friends you tell about our services, and use them towards future cleanings.
If you already have someone you would like to refer, just fill out the form below with your and your friend's information. Then please let your friend know that they will expect call or e-mail from us.